ABOUT US
Wardenlight Studio is a french visual development and production compagny working for worldwide major movies and videogames productions.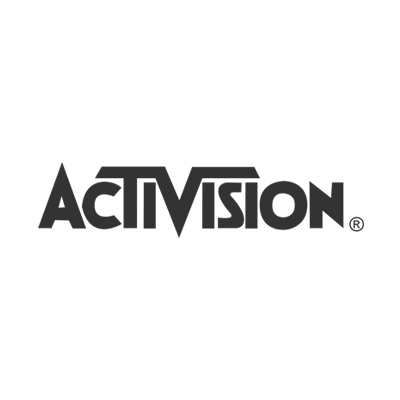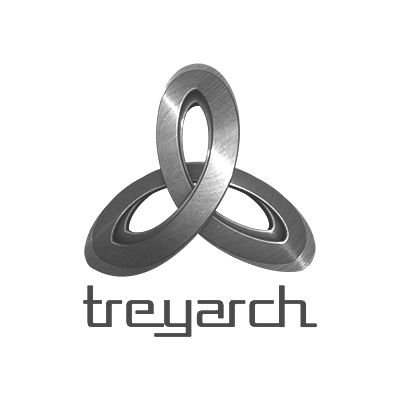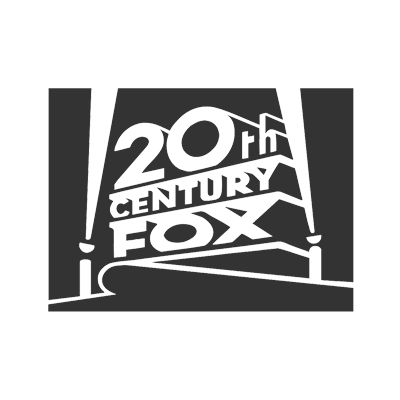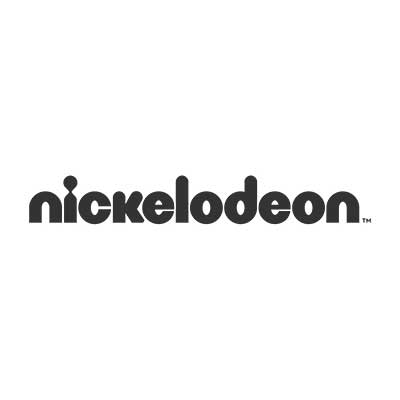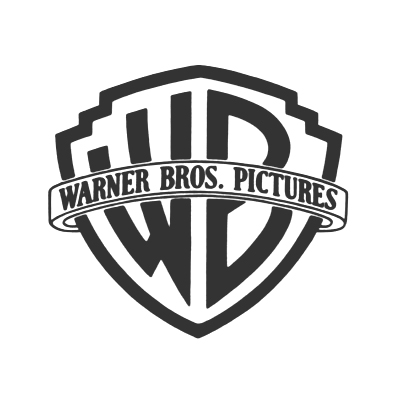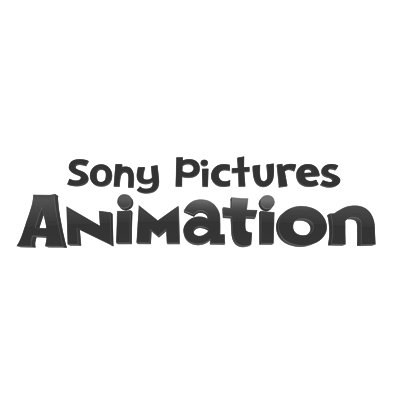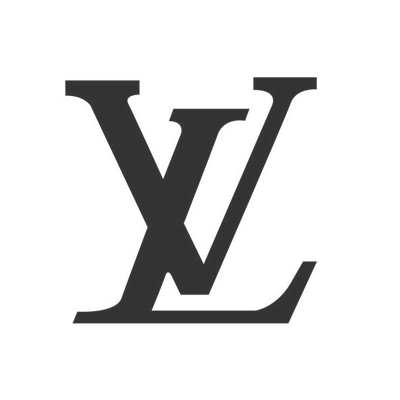 Since 2013, we help major movie and video games studios around the world to develop new styles for their innovative productions.
James Martin | Company name
MEET THE TEAM
France, Canada, Switzerland, our international team is ready to work on your project !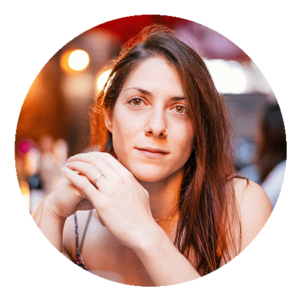 Jessica Rossier
Co-Founder, CEO, Producer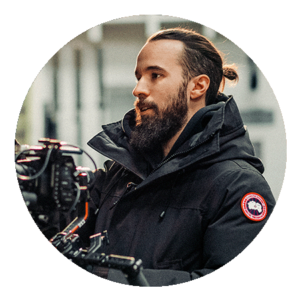 Bastien Grivet
Co-Founder, Director, Art Director, Composer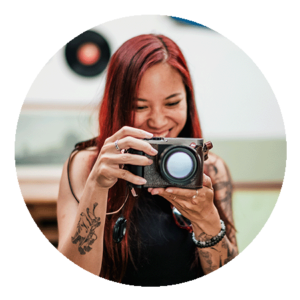 Lena Sayaphoum
Lead Character Designer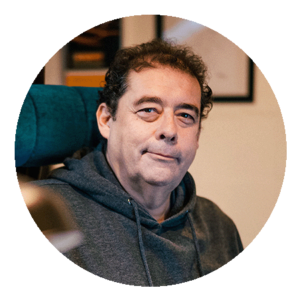 Dominique Rossier
UI Designer, Motion Designer